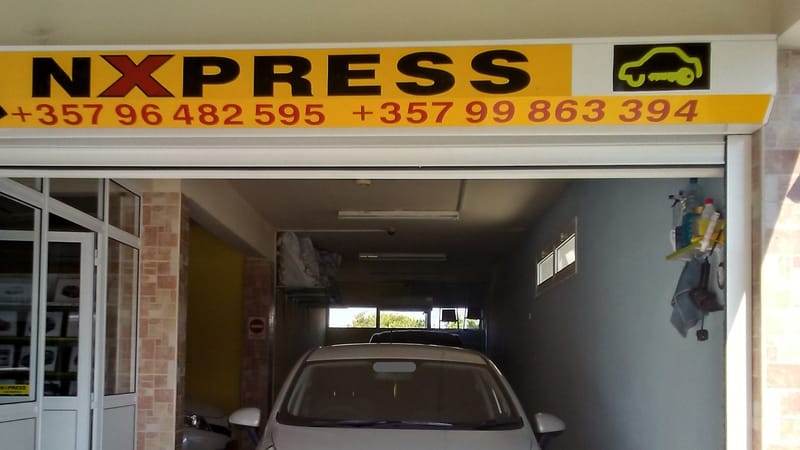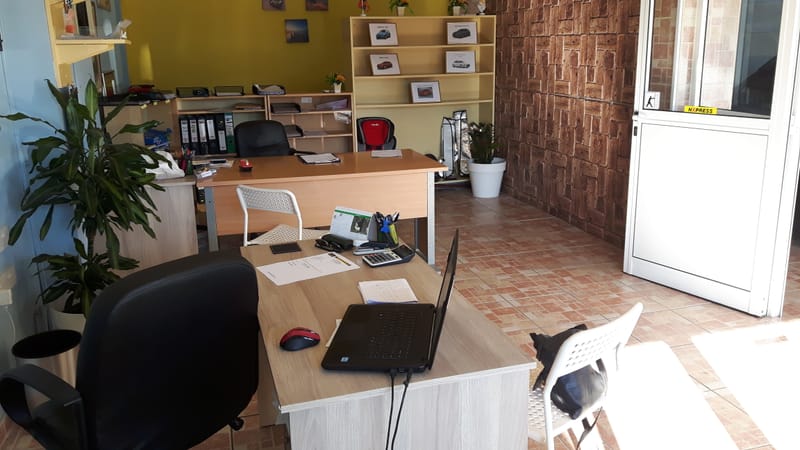 CAR RENTALS
Based in Kiti, Larnaca, in close proximity to Larnaca Airport, we strive to give a good value personal service to all our customers. We care about our customers needs and will do all that we can to make sure their visit, whether for pleasure or business, to Cyprus is as hassle free and enjoyable as possible.
We offer an excellent 24 hour customer service and our rates are very competitive. Although we have only been established for just over two years we already have a strong client base, a testimony to our customer satisfaction.
CAR SALES
With a 38 year history of being in the motor trade in the UK our knowledge and experience ensures our customers a good service when buying cars.